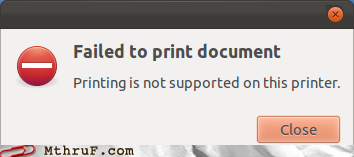 Hey Google:  Instead of spamming the known universe with Adwords coupons for "new accounts only", why don't you let new advertisers actually run some ads for once?
There's something completely broken with the logic of doing everything in your power to bring new businesses to Adwords, then arbitrarily making them pay a "newbie tax" combination of high bids/low Quality Score before their first ad has even had a single impression.
How many new businesses (even those who set up their campaigns according to "best practices") decide to try out Adwords, only to find that they get an automatic 2/10 or 3/10 for their own brandname as a keyword?  What kind of message are you trying to send to these new Adwords customers?
Why bother sending coupons up the nose of every small business only to slam the door in their face before they even set foot inside?
How about this:  If anyone is brand new to Adwords, give them one week to actually see their ads run at a reasonable price.  If their CTR is too low after a week, turn off their ads and tell them to improve the relevance of their ads or find some new keywords.  If their ads perform well, just let them run.
Either that or improve the alignment of your internal business initiatives so that we can at least save some trees and postal stamps by telling the guys that mail coupons 'there's really no point'.
/rant