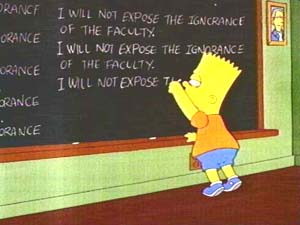 While researching where Google's product review stars are pulled from I came across this little gem.
Who writes this stuff? Do they not see the blatant irony of Google telling business owners how to treat their customers while they pull every means of communication with their Adwords support teams, herding people into brain-dead support forums?
How can I improve my seller ratings and reviews?

The best way to improve your ratings is to make sure that your customers receive excellent customer service. Happy customers attract more happy customers who are willing to rate you well and tell others about your business or products.

Read the reviews about your business, and be proactive about resolving issues raised by your customers with a positive result that reasonably satisfies all parties, including you.
I'm speechless.
/rant