Thank You
Thanks for checking out our free PPC goodies, we hope you'll find them helpful!
If you find these helpful and want to learn more, please note that our membership area side of the site has been merged into SEO Book's membership website.
Essential AdWords Techniques
What the Top PPC Managers Know About Running Highly Profitable Campaigns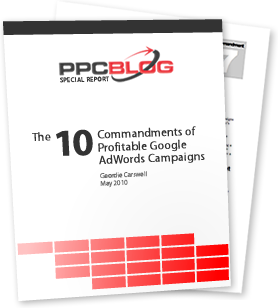 We've put together a special printable PDF which highlights some of the most common mistakes that new advertisers make & the '10 Commandments of Profitable Google AdWords Campaigns'.
Be sure to give it a read, there's some great examples included.  You can download it here: http://ppcblog.com/learn-google-adwords/10-adwords-commandments.pdf
Are You Overspending on Adwords?
Respected Adwords expert Andrew Goodman calls the excess spend Google siphons off of newbie advertisers the "Google Tourist Tax".  We completely agree.  To help you find out how much common mistakes and missing settings could be costing you right now, we've created the Google Adwords Tax Calculator, check it out now!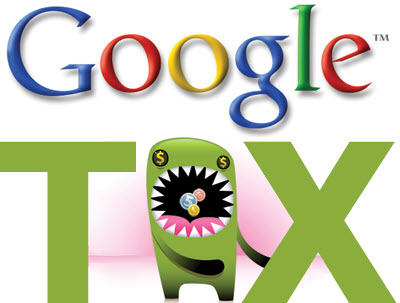 Try Some of Our Free PPC Tools!